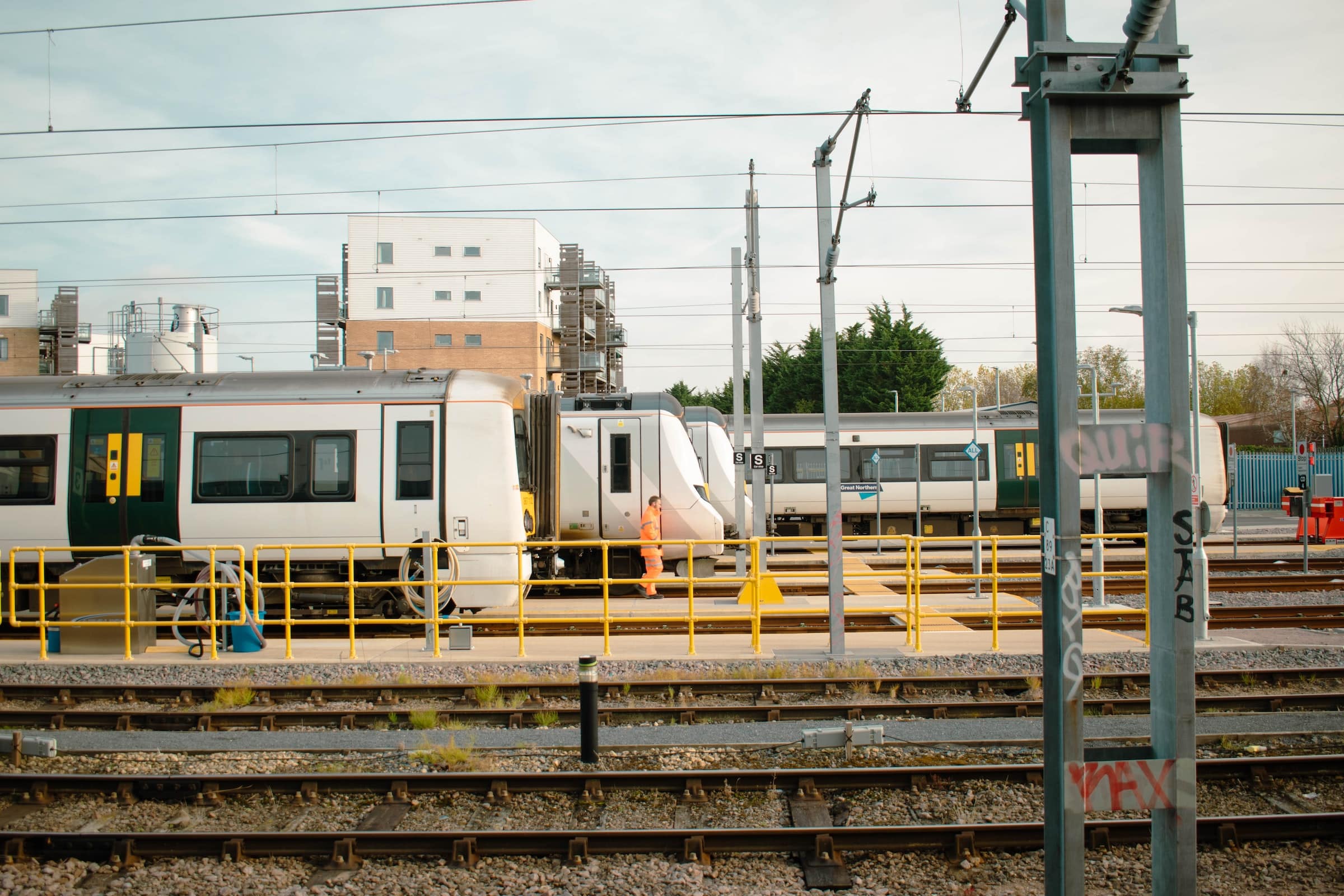 Whether you're visiting Cambridge for business or pleasure, knowing how to get from the train station to the city centre is essential. Cambridge encourages sustainable travel as part of the efforts to reduce air pollution in the city, so be mindful of how you pick your way into the city.
Train connection to Cambridge
There are plenty of train connections to Cambridge train station. The most popular ones used daily by hundreds of people are the train lines running from London, Oxford, Nottingham, Norwich and Peterborough. Cambridge is also connected to destinations such as Stansted Airport and Birmingham (therefore Birmingham Airport).
Find out more information about the train times, advance fares, tickets and routes on Trainline or National Rail.
The train times also vary which is suitable for people to take a journey even late after work. The train is available on Saturdays and Sundays to book so Cambridge can be the perfect weekend escape for all explorers.
Frequent bus routes
If you're short on time or simply don't feel like walking, another option is to take the bus. The number 3 bus runs every 10 minutes during peak times and stops right outside Cambridge train station. The journey into the city centre takes around 5-10 minutes, depending on traffic and the stop you wish to take.
Finally, if you're staying at one of the hotels near Cambridge train station, most of them offer a complimentary shuttle service into the city centre. This is a great option if you have heavy luggage or simply want to avoid public transport.
Pollution cautious – cars and taxis are not recommended
In an effort to provide a relaxing, car-free atmosphere around the city, the Cambridge City Council has declared a number of pedestrian zones. Visitors to Cambridge can explore the city without having to worry about traffic, parking or the noise and air pollution created by cars. The pedestrian zones effectively limit car and cycle access to the centre of Cambridge during business hours.
Driving in yourself in Cambridge is not recommended and if you want to park in the centre it will likely cost you a lot. There is the option of Park and Ride car parks around Cambridge where you can leave your car for up to 18 hours and take the bus to the city centre.
On your next journey to Cambridge
Getting from Cambridge train station to the city centre is easy! Whether you decide to walk, cycle, take the bus, or even drive, you'll be in the heart of Cambridge in no time. Get exploring on your next visit in Cambridge and if you are looking for a cozy stay at the centre then The Regent is there to offer its beautiful studios.