Located in the heart of the city, The Regent Cambridge is just a short walk from all of the best shopping, dining, and entertainment that Cambridge has to offer.
With autumn rains approaching and British weather surprising us daily, you might be asking yourself: But what do you do when it rains? Don't worry, we've got you covered. Here are some of our top picks for things to do on a rainy day in Cambridge.
Visit one of Cambridge's many museums
There are so many museums in Cambridge that you'll be able to find something for every interest. Whether it's a scientific or art-related passion, there is sure to have been an installation at one of these wonderful institutions! All year round they offer free exhibitions which means visitors can get their fill without breaking the bank – what more could anyone want?
From the Museum of Archaeology and Anthropology to the Fitzwilliam Museum, there's something for everyone at Cambridge's museums. And best of all, they're all free to enter! So if you're looking for a way to spend a few hours indoors, be sure to check out one of Cambridge's world-class museums that welcome people worldwide throughout the year.
Take a stroll through the Fitzwilliam College Gardens
Fitzwilliam College Gardens are open to the public year-round, and they're absolutely stunning. Even on a cloudy day, the gardens are a great place to take a break from sightseeing and enjoy some peace and quiet.
Take a walk through one of Cambridge's historic colleges
Founded in 1209, the University of Cambridge is one of the oldest and most prestigious universities in the world. Strolling through any of its 31 colleges is sure to be a treat for the senses, especially on a rainy day when everyone is huddled indoors. If you want to explore beyond the college grounds, many of them offer guided tours for a small fee.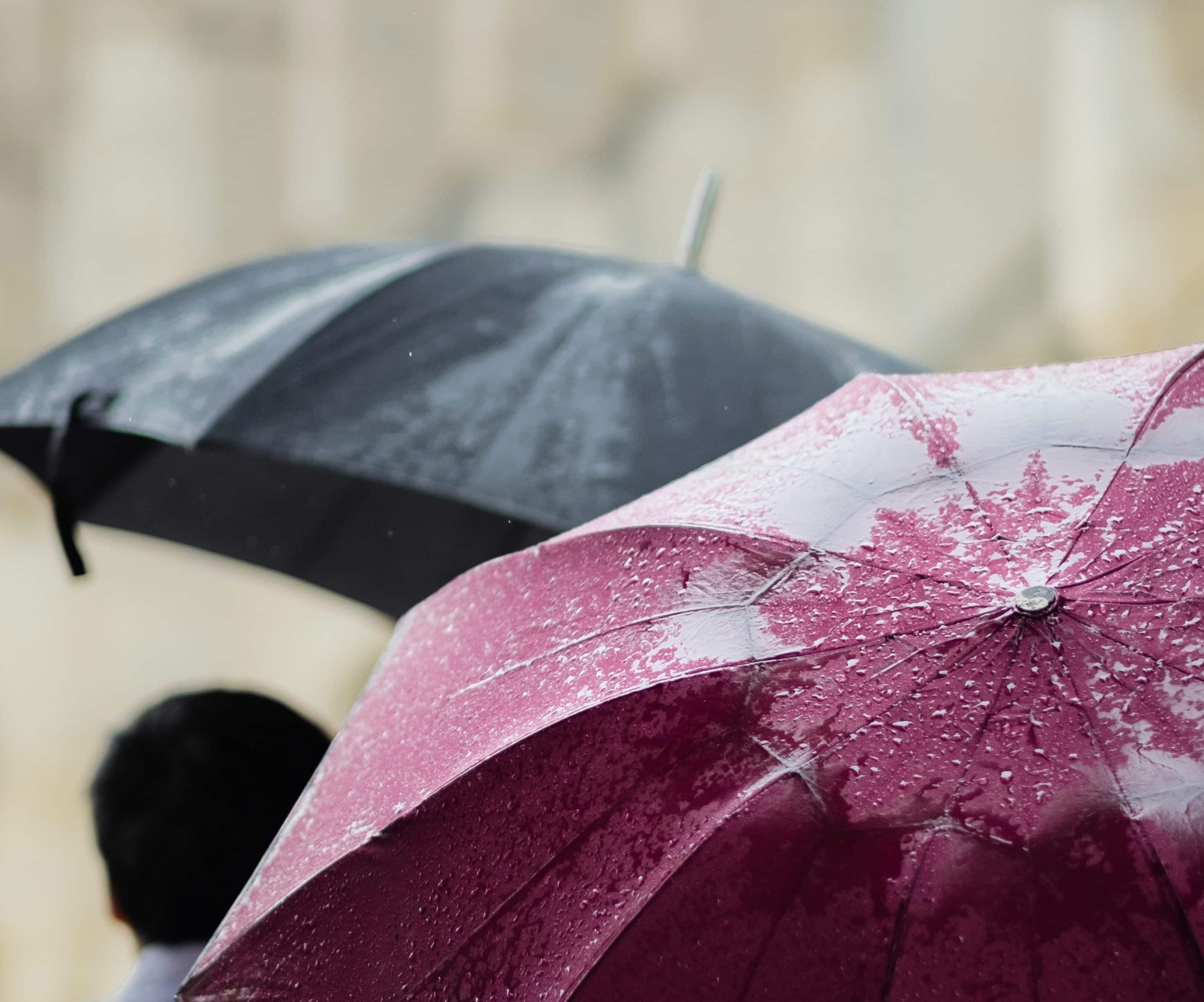 Grab a bite to eat at one of Cambridge's many cafes or restaurants
Whether you are looking for an authentic Italian meal or something more sophisticated, there is a spot in Cambridge to suit every taste. From riverside restaurants and rooftop bars with stunning views of the city skyline; Michelin starred eateries (like Midsummer House) hidden away on quiet alleyways near colleges filled only by locals – all waiting patiently at your fingertips! All that's left now will be deciding where exactly you should start?
Cambridge is full of great places to eat, so why not use a rainy day as an opportunity to try out one of the city's many restaurants? From Italian food to Indian cuisine, you'll find something to suit your taste buds no matter what you're in the mood for.
Enjoy a cup of tea
No visit to Cambridge would be complete without enjoying a cup (or two) of tea! When it's raining outside, there's nothing better than cozying up with a warm drink and a good book. If you're looking for somewhere special to enjoy afternoon tea, we highly recommend The Orchard Tea Gardens or Brown's Brasserie & Bar. Both offer stunning views of the River Cam, even on a cloudy day.
Do some shopping at the Grand Arcade or Grafton Centre
If you're looking for some retail therapy, then head to the Grand Arcade or Grafton Centre – two of Cambridge's biggest and best shopping centres. With over 100 shops between them, you're sure to find what you're looking for (and maybe even something you weren't looking for!)
Catch a movie at Vue Cinema Cambridge Leisure Park
Looking for a way to escape the rain for a few hours? Why not catch a flick at Vue Cinema? With 12 screens showing all the latest blockbusters, there's sure to be something playing that you'll enjoy. Plus, there's plenty of food and drink options nearby if you get peckish during the movie.
Walk through Parker's Piece on your way back
On your back to your studio at The Regent, why not take a way through Parker's Piece, one of the most popular parks in Cambridge City. Even in the rain Parker's Piece has a lot to offer from the Cambridge culture. From students and tourists to locals, everyone seems to enjoy spending time in this beautiful park. The Regent Cambridge aparthotel overlooks the park, and you can notice the towers of Cambridge University in the distance as well.
Stay in and enjoy the sound of the rain
The Regent aparthotel offers a range of facilities and services to ensure guests have a comfortable and enjoyable stay. All our apartments and are equipped with free Wi-Fi, a flat-screen TV and most of them also have a kitchenette. So even if you would like to enjoy the rainy day with a book from the comfort of your own space, you can do that at The Regent.
With a gorgeous view of the heart of Cambridge from every apartment, you get the true experience of visiting Cambridge like a local. Visit our rooms page here to get familiar with what kind of studio you can expect.
Enjoy Cambridge at your own pace
Cambridge is a smaller city that still has plenty to offer visitors. Unlike larger cities, you can take your time and enjoy the laid back vibe in Cambridge without feeling rushed or overwhelmed by loud music playing on skyscrapers all around you as well an endless stream of people passing through town at any given moment during day-to-day life – but don't worry because there are tons historic places worth seeing! You'll find stunning architecture and buildings everywhere around Cambridge, from churches centuries old into modernist buildings by architects like Richard Wilson which showcase his iconic concrete optic project (a major landmark).
There's no need to let a little rain ruin your trip to Cambridge – there are plenty of great things to do indoors! Whether you're looking for some culture or just want to do some shopping, we hope this list has given you some ideas for things to do on your next rainy day in Cambridge City.